Agenda / News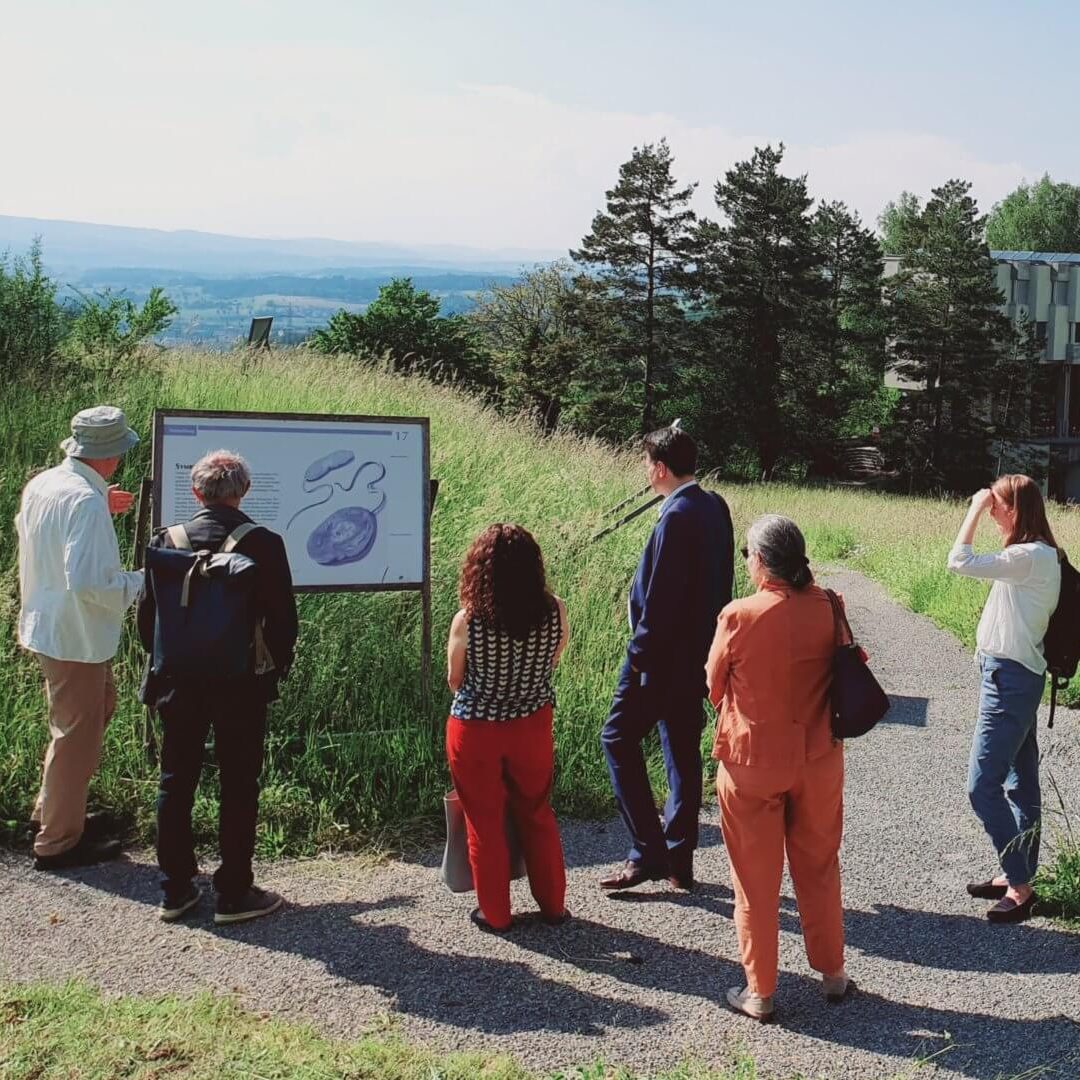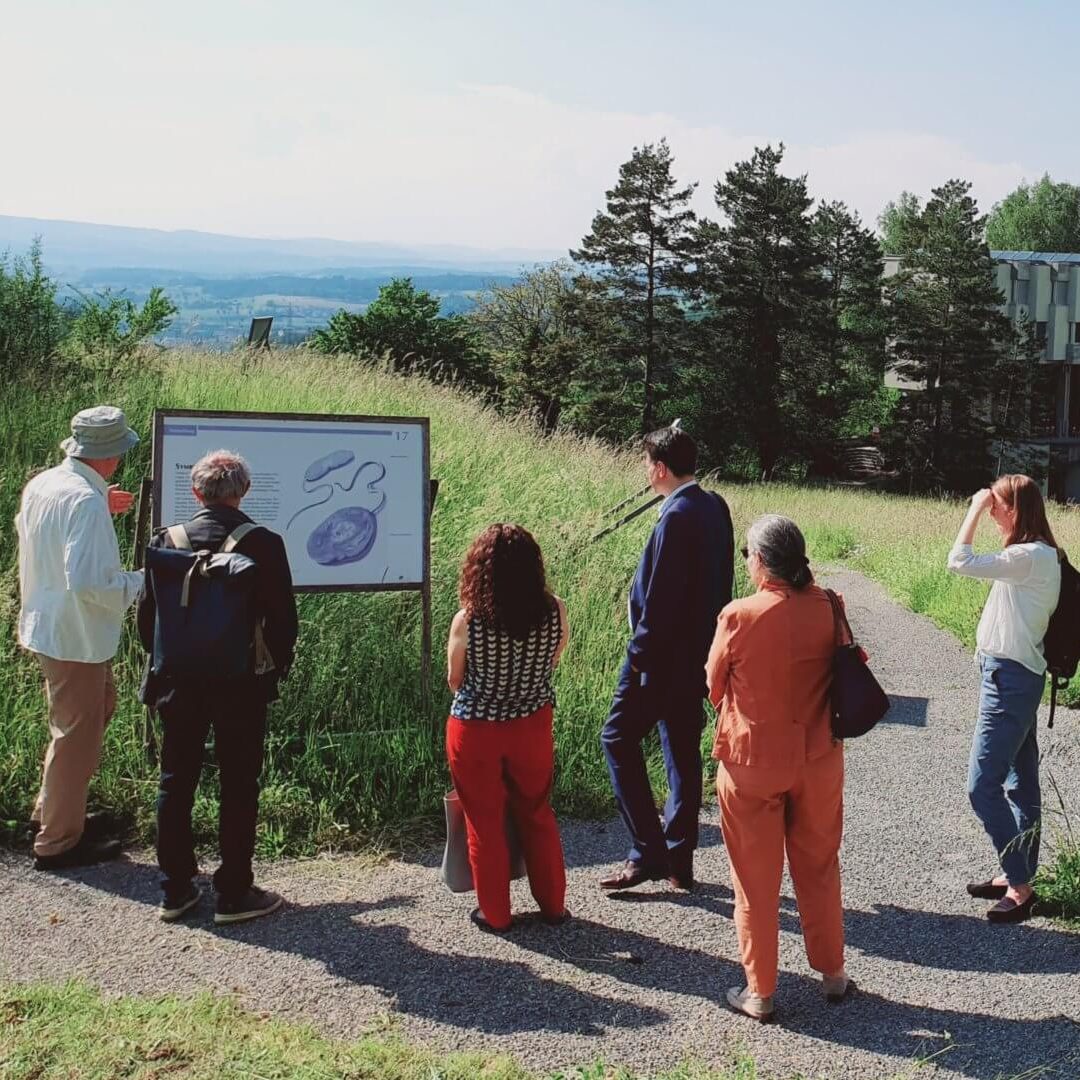 The exhibition is currently on winter break.
Planned exhibition in Lucerne
Exhibition period : May 6th – June 2nd, 2023
Address: Lucerne/Switzerland, along the lakeside promenade
---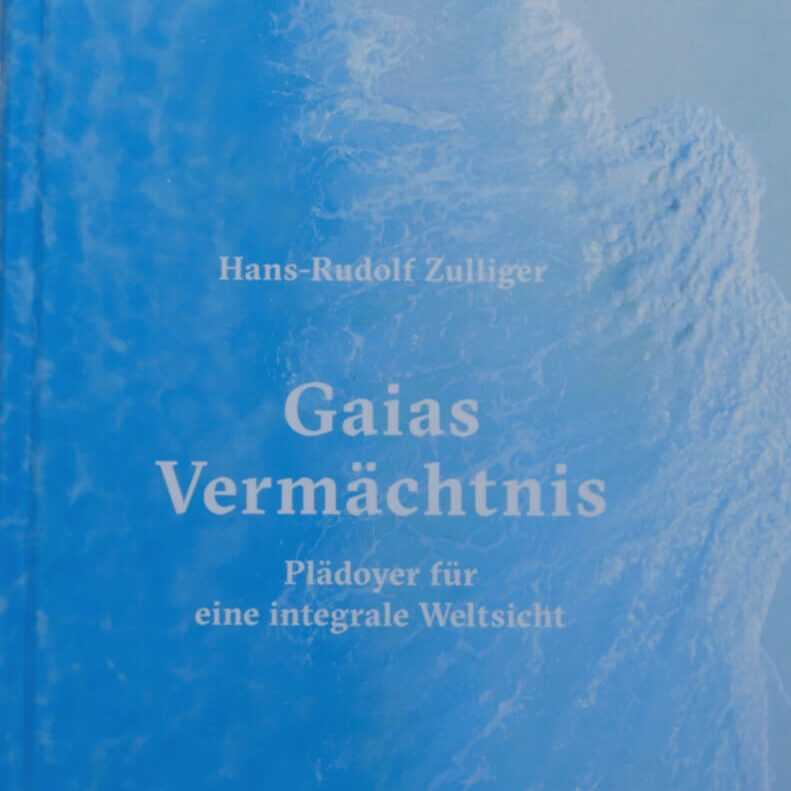 Available in German only (Gaia's legacy. A plea for an integral view of the world)
The author, Hans-Rudolf Zulliger, shows in his book that the world is a living organ allowing life only in its entirety. To preserve life means not only bio-sustainability but also social justice and economic responsibility. An integral view of the world is based on the understanding that any individual action influences all life – today and for future generations.